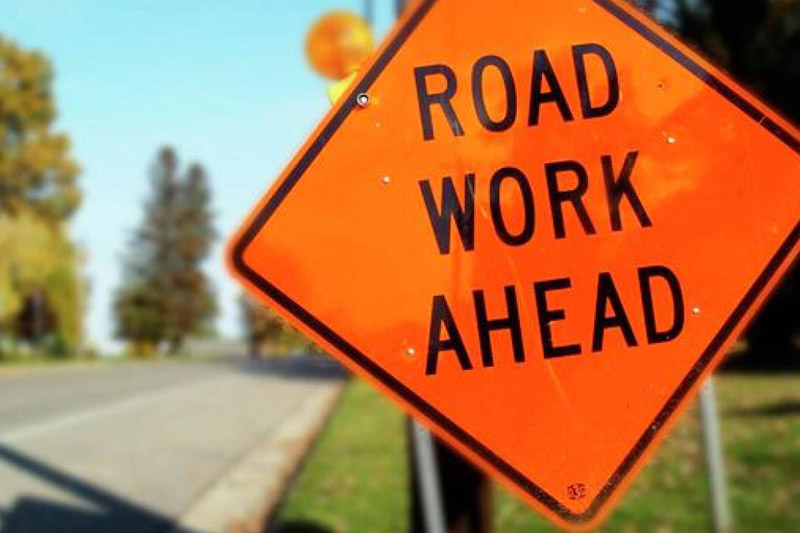 Sep 21, 2023
General News
Update:  September 21, 2023
Please be advised that the delivery route has been changed. The route will include Churchville Road, Bristol Road, Bustleton Pike and Gravel Hill Road. Only a portion of Stephen Way and Rydal Lane will be affected.  Notices have been hand delivered and the streets will be posted early next week. 
Update:  September 15, 2023
The Rydal culvert replaced project is moving forward. Initial tree removal has been conducted and construction equipment has been placed at the site.  During the week of September 18th, additional clearing, demolition of the remaining structure and site preparation are scheduled to be completed. The instillation of the new culvert is scheduled for the week of September 25th.  After the culvert is in place, additional improvements will be completed.
During the week of September 25th, parking restrictions will be in place for portions of Marge Drive, Joan Drive, Stephen Way and Rydal Lane.  Appropriate signs will be posted. 
Thank you for your continuing patience and cooperation while the Township completes this project.
Update:  June 2023
At the public meeting held on June 13, 2023, the Board of Supervisors awarded the contract for the reconstruction of the Rydal Lane culvert to D.J. Pinciotti Construction Co. Inc.  The proposed pre-cast concrete culvert and wing walls were designed to conform to the Department of Environmental Protection and PennDOT standards and regulations. The current lead time from the supplier for the pre-cast culvert is approximately 3-months. Even with this delay, Upper Southampton Township staff and contractors will continue to work towards the common goal of completing the project by winter.  
Thank you for your continued patience.
Update: Monday, April 17, 2023
FEMA/PEMA funding has been approved for this project and the DEP permits were recently issued.
The bid documents are currently being finalized and will go out to bid in the near future.
Once the winning bid is awarded, reconstruction of the roadway shall begin thereafter.