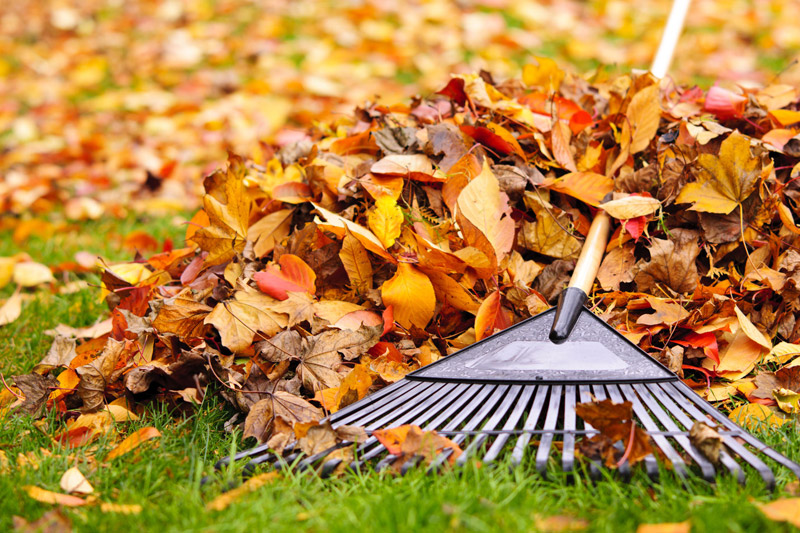 Mar 21, 2023
General News
Unlimited yard waste will be collected on Mondays, starting on April 3, 2023.
Always use biodegradable, 30 gallon paper bags or trash containers that do not weigh more than 50 lbs.
Please keep in mind, tree branches/bushes must be no more than 36 inches long and less than 3 inches in diameter. They must be bundled, tied or taped, and cannot extend over the top of the can/bag.
Thank you