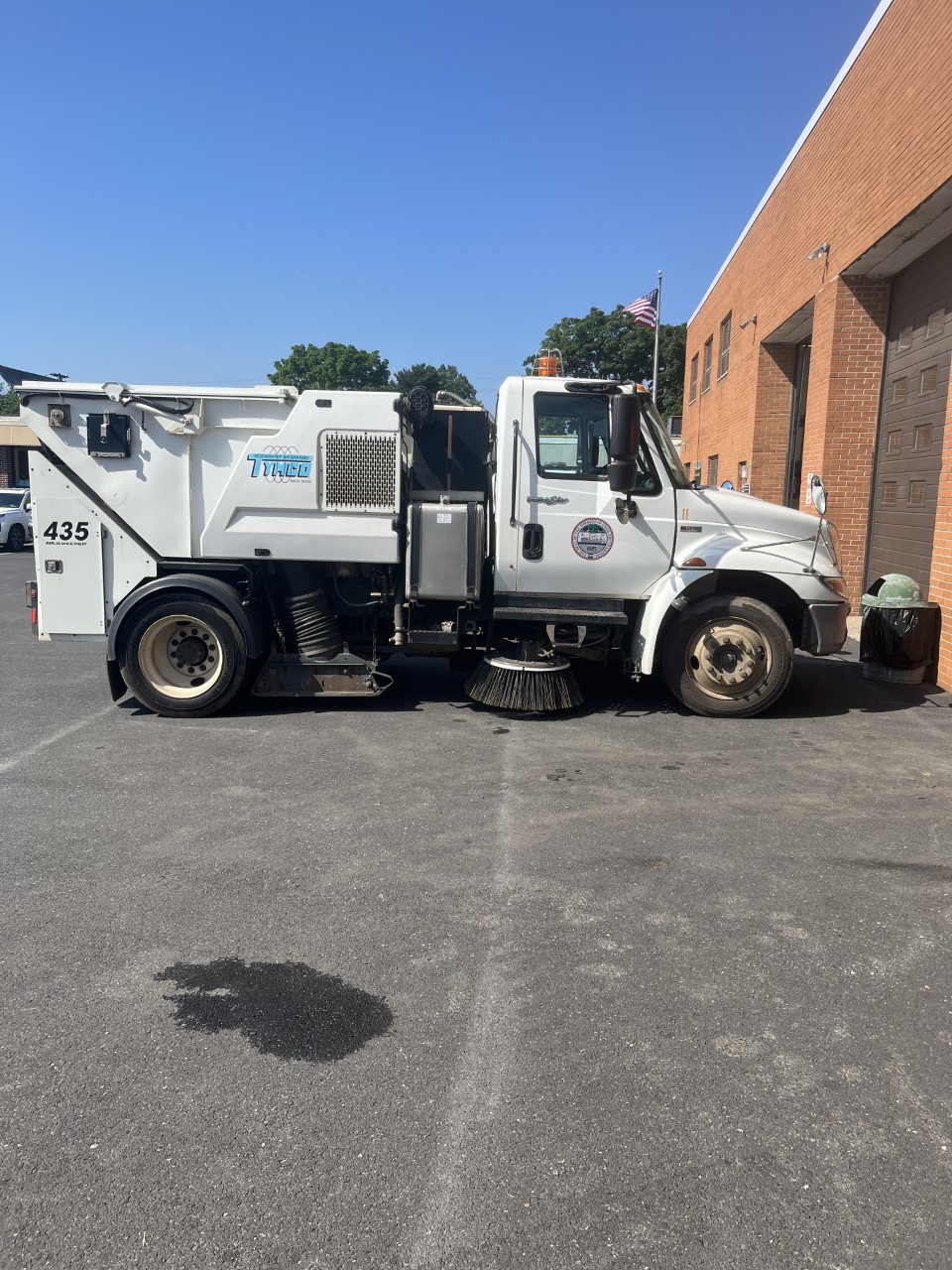 Jul 29, 2022
General News
The Upper Southampton Street Sweeper will be finishing up the Toll Drive area and will also be working on Deer Run Court, Valley Hill Trail, Buck Hill Drive and Chinquapin Road. 
If possible, please remove personal vehicles from the streets to allow the street sweeper to stay along the curb.
Thank you in advance for your help.