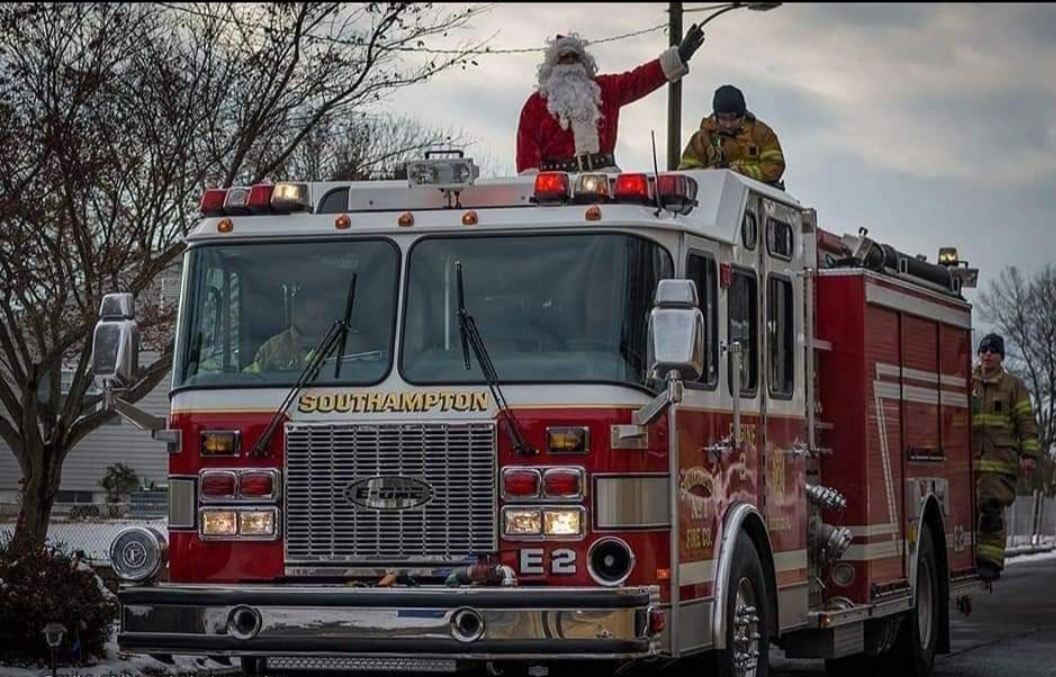 Nov 23, 2022
General News
Santa and the Grinch will be making a visit to Upper Southampton on Saturday, December 17th from 9:00 AM - 2:00 PM.  
He will be on every street in the Township, so please do not chase the firetruck.  His helpers will be handing out candy canes and doggie treats.
Please check www.southamptonfire.com, for any changes due to weather.
Rain date:  Sunday, December 18th, 9:00 AM - 2:00 PM  
Have a Safe and Happy Holiday!