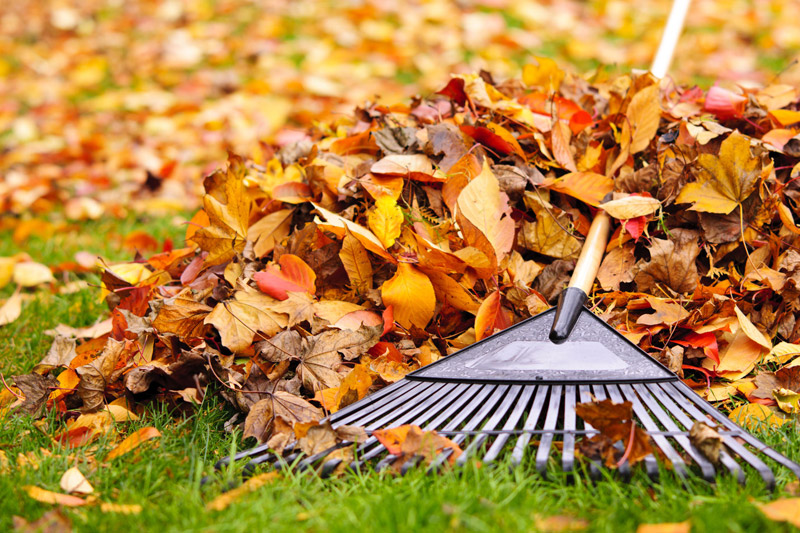 Nov 19, 2020
General News
Update to Residents – November 12, 2020
If all of your trash cans and containers are filled with yard waste and awaiting pick-up, please place your household waste in tied garbage bags and place at the curb on the morning of collection. 
Please do not place at curb the night before, as animals will frequently rip open garbage bags. 
Residents are encouraged to use biodegradable bags for yard waste, when possible.  Please do not use black plastic trash bags, even if the manufacturer states that they are biodegradable.  These will not be picked up by Mascaro nor accepted at the compost facility. 
Thank you for continued cooperation and patience.